Servicing both public and private sectors
Consulting & Management
JF Global (JFG) Enterprises, LLC provides management and consulting services. The company's experience spans 25+ years in business providing services to the Public and Private Sectors; Non-Profits and For-Profit entities. Past performance includes agencies and organizations such as DoD (Navy, Marines, Air Force, U.S. Army Corp of Engineers) U.S. Coast Guard, GSA, Veterans Affairs, NASA, DHHS, Health Departments, Universities, Hospitals, Community Health Centers, small business start-ups and established businesses. We are here to help.
Business Coaching
We want to help you turn your idea into a revenue generating engine. A Business coach may be the solution. Learn how to start a business, how to grow your business and how to train your employees. Business strategies and tactics can help you overcome obstacles that impact cashflow, competition and employee development. A Business coach can help businesses grow, increase revenue and increase efficiencies by uncovering the root cause(s) of business issues. We are here to help.
Grants & Contracts Management
With our extensive experience in government contracting and grants management, we can support you throughout the life cycle of the grant or contract. Services range from business development and proposal development, to submission, contract negotiation, project startup, contracts/grants management and close-out. JFG performs mock surveys/evaluations to determine compliance with government terms and conditions and provides recommendations for bringing services into compliance combined with technical assistance that can be provided. We are here to help.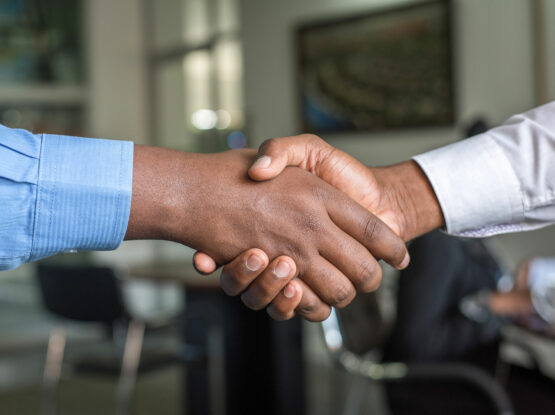 Partnerships
Develop strategic partnerships to increase success and help leverage existing resources. As part of our approach, we can help you develop the right strategic partnerships for your success. We are here to help.