A World Connected for 'The Common Good'
Servicing both public and private sectors
Helping businesses succeed and communities thrive
Building partnerships and cost-effective solutions
Keynote Speeches, Panel Discussions, Trainings
JF Global Enterprises, LLC (JFG) celebrates 25 years in business. The company provides high quality consulting and management services to the public and private sectors. Helping businesses to succeed and communities to thrive is not only our mission, but also it is our passion. In addition to consulting services, the company has a global media platform. We seek to inform, inspire, and empower, people, businesses and communities by sharing innovative cost-effective solutions, business best practices and opportunities for personal growth.
"Do not go where the path may lead, go instead where there
is no path and leave a trail." ~ Ralph Waldo Emerson.
The company's experience spans 25+ years in business with the Public and Private Sectors; Non-Profits and For-Profit entities...
The Common Good Media was conceived based on the best-selling book; "The Common Good: Rising of A New Dawn." The Author and...
Need a keynote speaker for an event or a speaker for a program? We cover a wide variety of events and programs providing...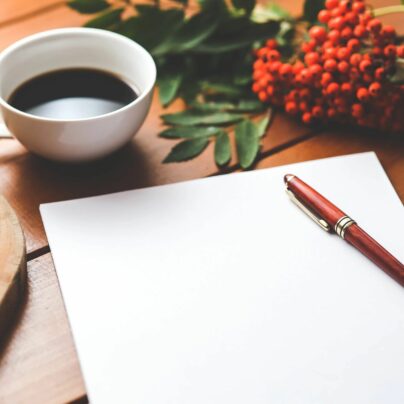 We are expanding! Now you can watch Community Central TV: "For The Common Good with Juanita" on Roku and Fire TV.
"I would like to take this opportunity to thank you for the outstanding work that you have performed while under contract with Medical Administration Service at the VA Medical Center. You and your staff have been conscientious, flexible and supportive of our needs. We have also been pleased with your methods of quality control, which ensure an exceptional work product."
Acting Chief, Medical Administration Service
"Thank you for the outstanding work that your company has performed in support of the Medical Care Cost Recovery pre-registration program. Your firm was instrumental in the development of a pre-registration program that has provided a significant return on investment for the Medical Center."
"Your firm has helped to establish the benchmark for future projects. We appreciate your professionalism in communicating with the in-country personnel, both government and non-government personnel, and your ability to provide recommendations that leverage existing resources and collaborations. Your comprehensive project reports have provided detailed recommendations for future projects that have contributed to the growth and development of the program."
Program Manager, U.S. Southern Command, DoD
"Your have a long-standing reputation with us as a professional firm with a personal touch."
U.S. Public Health Services
"Your suggestions pushed us, and our CFO's estimates an additional $1M a year revenue that we can re-invest in services in the community."